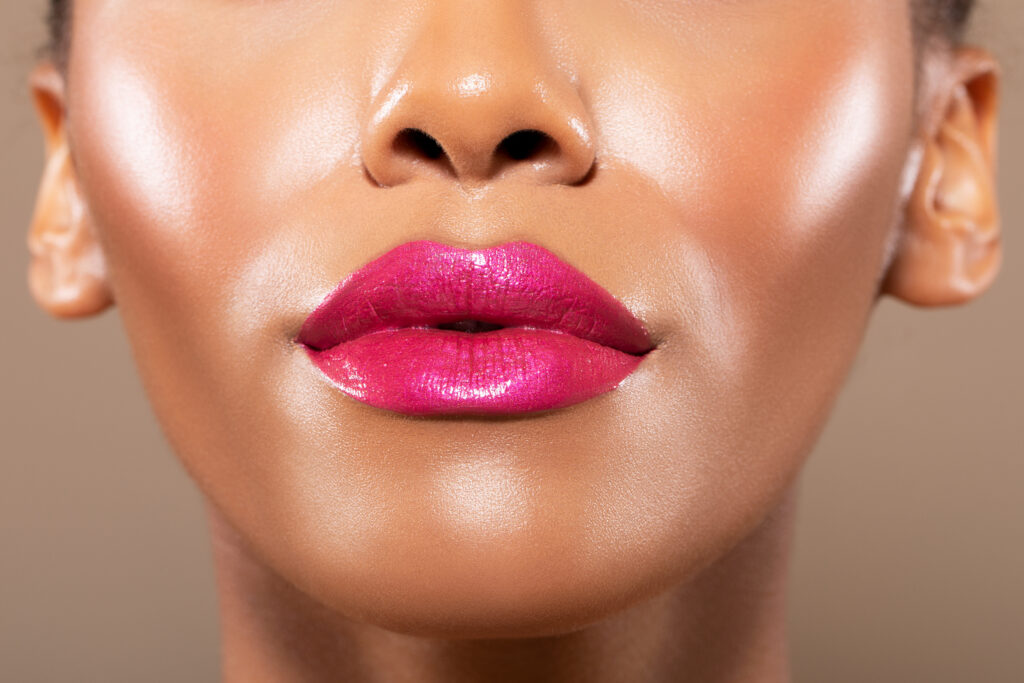 FAQ
I recently purchased a soap and my skin is breaking out.
If you are experiencing any type of skin reaction, please discontinue use immediately.
Although our products are made with natural and organic ingredients, it's still possible that you may be allergic to an ingredient.
What is the best way to contact you?
The best way to contact us is via email at [email protected]
Do we offer Wholesale orders?
Yes, please contact us directly.
Do you offer discounts?
Yes please sign up for our newsletter to be notified of promotions.
When will out of stock items be re-stocked?
Depending on volume but typically in about a week.
Disclaimer
These statements and any information contained on this website have not been evaluated by the Food and Drug Administration. This information is intended for educational purposes only and is not meant to substitute for medical care or to prescribe treatment for any specific health condition. These products are not intended to diagnose, treat, cure or prevent any disease. Always test the product on a small area of skin to check for sensitivity or allergic reaction Never use products on broken or irritated skin and discontinue using any product that causes any of the following: redness, scaling, itching, burning, soreness, blisters, watery eyes, irritation or other similar reactions.