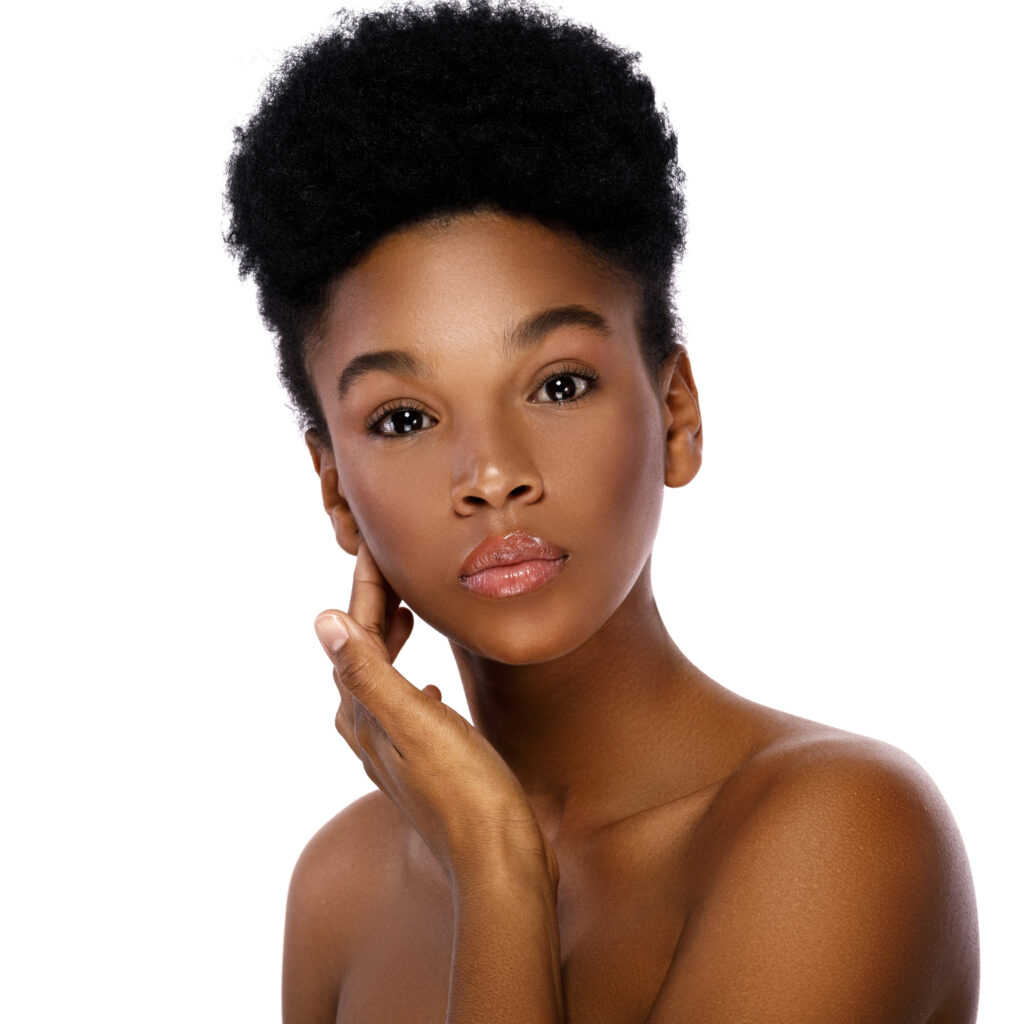 Shipping Policy
Products are packaged with the help of little helper hands. We aim for perfection when
creating all our products. All orders require 2-3 Business days (Monday – Friday) processing
before shipping. Orders are shipped via UPS First class or USPS Priority Mail.
​Shipping rates depend on your order weight.
All orders under 5oz are $3.99 shipping (shipped USPS First class mail)
All orders 5oz to 8oz are $4.99 shipping (shipped USPS First class mail)
All orders 8oz to 13.5oz are $5.99 shipping (shipped USPS First class mail)
All orders 13.5oz and heavier are $7.99 shipping (shipped USPS Priority Mail)
$50 or more is free shipping (Excludes International orders)
All International Orders must be $40 or more, shipping cost depends on country
There is a weight limit of 64oz per order for International Orders
We currently ship to:
United States
England
France
Greece
Italy
Jamaica
Libya
Puerto Rico
Spain
Canada
Egypt
Germany
Guam
India
Japan
Netherlands
South Africa
Switzerland
Mexico
Ethiopia
Ghana
Hong Kong
Israel
Kenya
Nigeria
South Korea
Zimbabwe
Package lost, stolen or damaged?
​Once Packages leave our facility, we are no longer responsible for transit. If your package
was lost or stolen, you must file a claim with USPS. Click the link below to start the process of your claim. https://www.usps.com/help/claims.htm
Return & Exchange Policy
We do not offer refunds or cancellations once an order is placed. If we made a mistake with
your order (wrong size or product) please email us. We will correct your order immediately
and send the right order at no additional cost. Due to the nature of our products we currently do not offer exchanges.
​My address is wrong on my confirmation.
If your address is wrong, please email us and we will update it if the item(s) has not already been shipped.